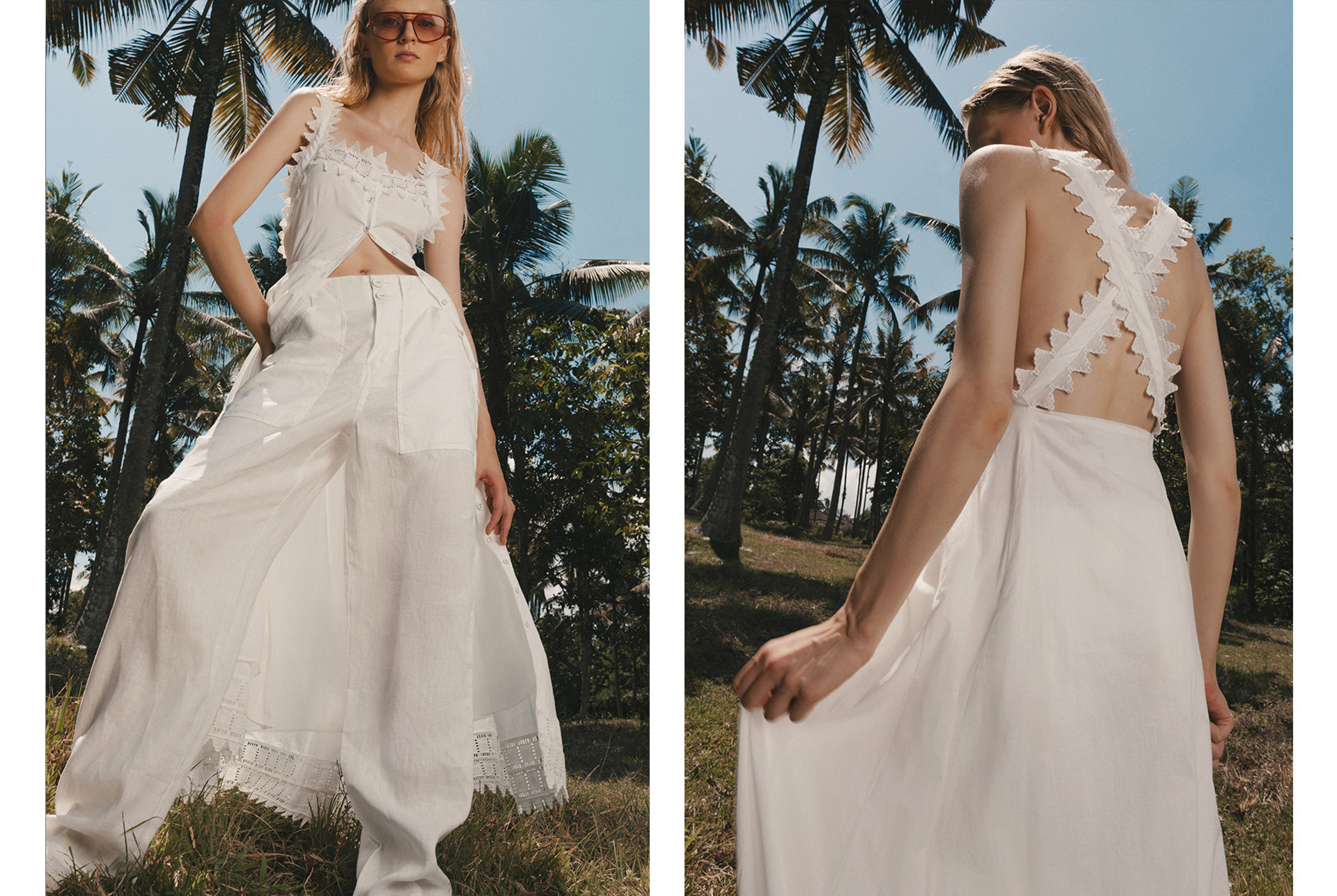 Introducing SUR MER, a collection that pays homage to life by the ocean's edge,
where lush green landscapes meet the tranquil embrace of the beach.
This collection is a celebration of nature's beauty, inspiration drawn from shells, tropical flora and fauna, and serene shades of greens, all elevated by a hint of tranquil blues.
Two decades on from our first collection, Memoire marks the dawn of a new Magali Pascal. Characterised by a renewed identity, which draws on our heritage and founding principles, we welcome the next chapter with a deeper understanding of who we are.
This is Magali Pascal.
Inspired by the captivating expanse where sky meets sea, Horizon captures the promise of new beginnings. With fluid silhouettes, delicate textures and a nod to our tropical roots, the collection celebrates the beauty of the unseen and evokes a sense of boundless freedom.