---
Our Resort '22 collection serves feminine versatility blended with romantic detailing, structured fabrics, across a range of ethereal and celestial silhouettes. This season honours modern femininity in full bloom.
For this collection, Magali explores a light and fresh colour palette, featuring pastel hues evocative of cotton candy nights, signature floral prints, juxtaposing acid-wash denim and fitted silk knits.
---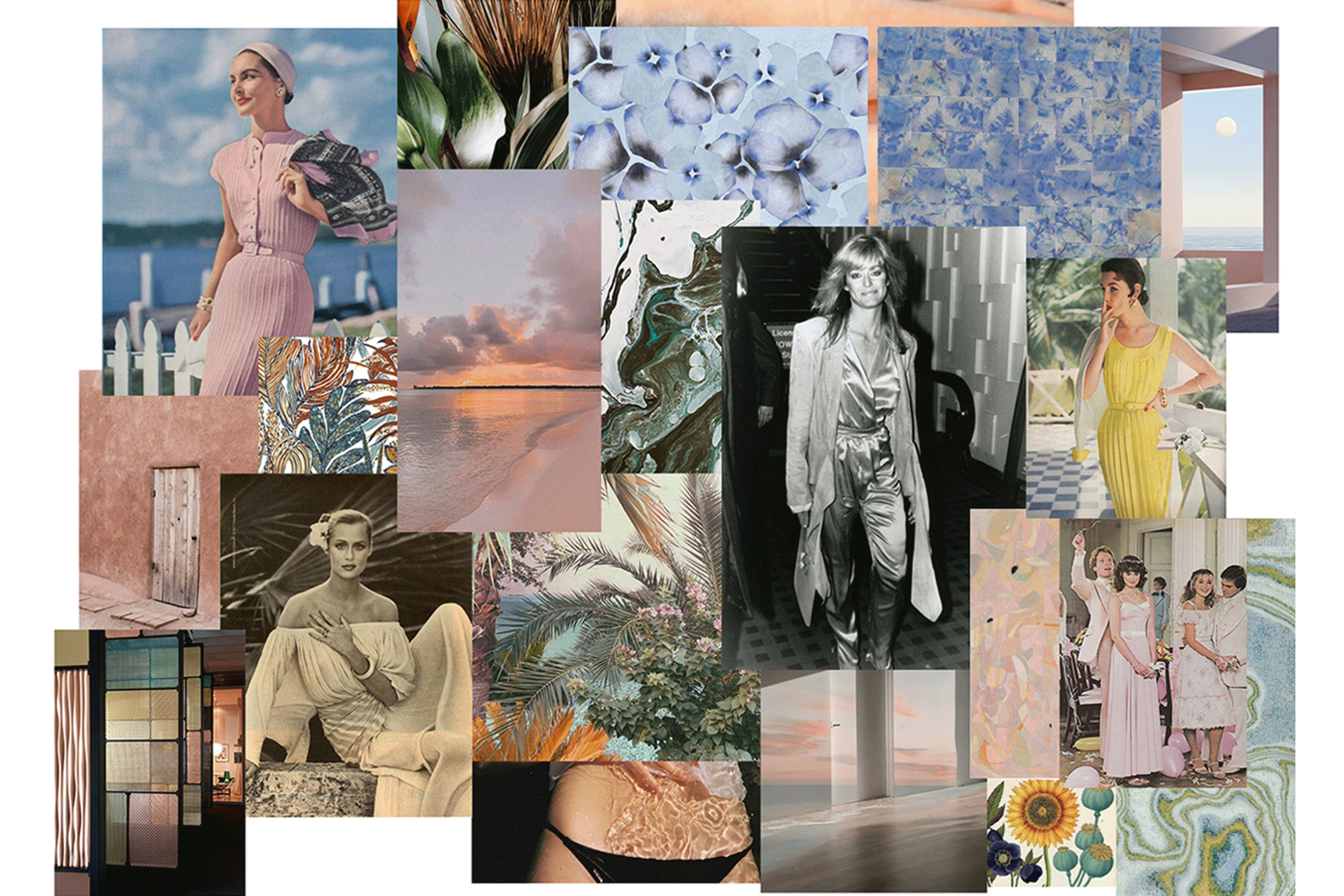 ---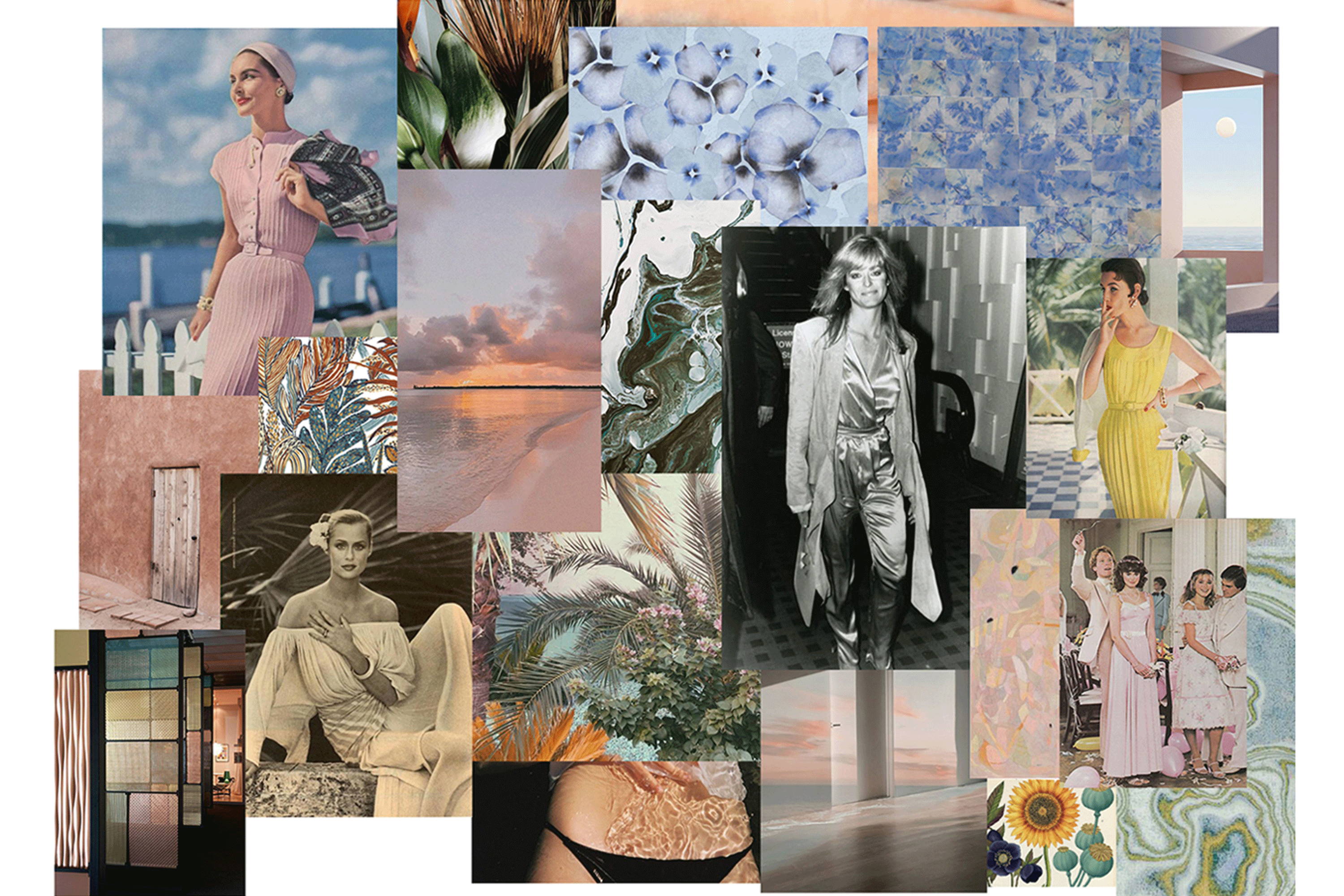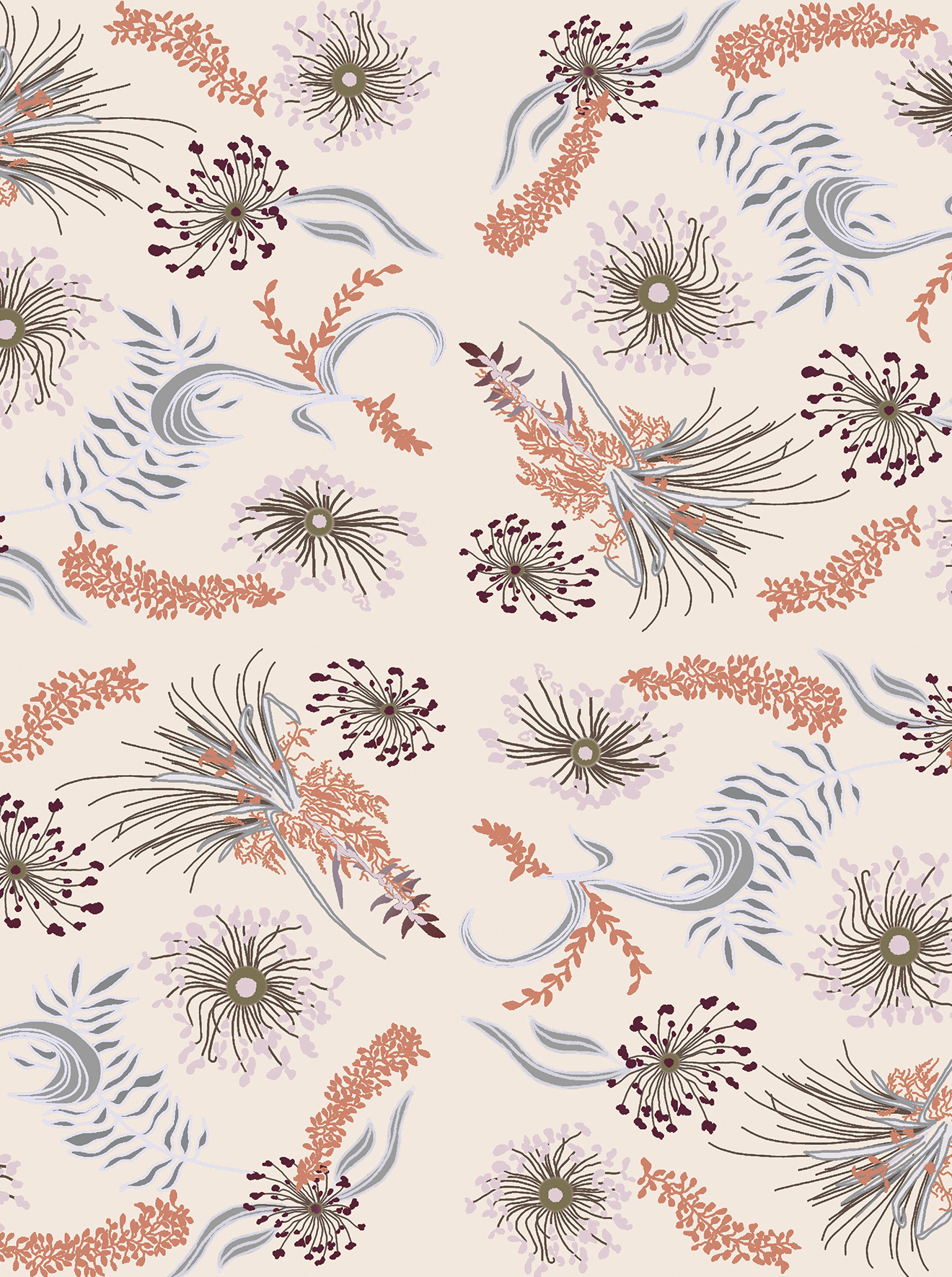 ---
The exclusive Wildflower print in light and dark is Magali's interpretation of wild tropical overgrown flowers. Featuring subtle pastel tones, the Wildflower print is an elegant balance of sophistication and youthfulness.
---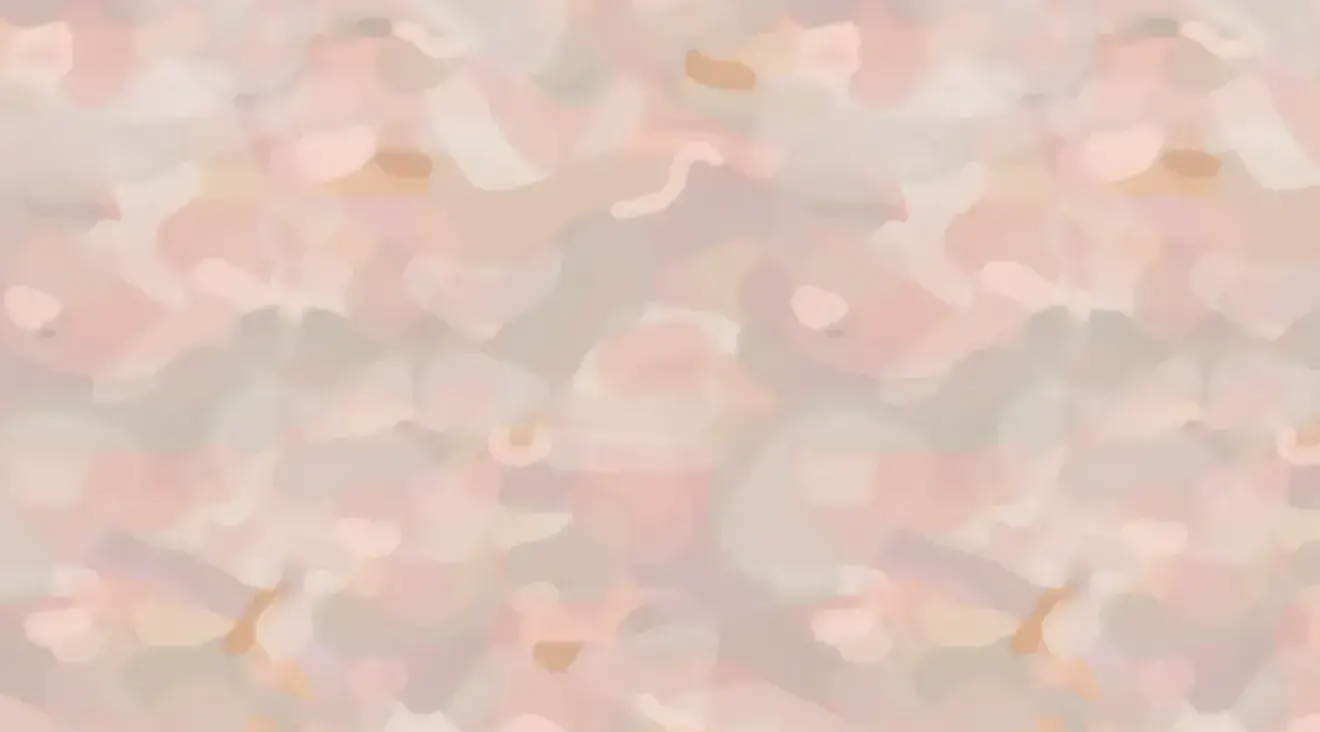 The exclusive Watercolour print expresses a play on texture and tones. Soft playful pastel toned brush strokes across textured fabrics resulted in this print.
---